We want new churches to flourish in their communities now and for generations to come.
We raise and distribute funding for church planting residencies and new church facilities for Black leaders.
What sparked the Rise Fund? How is it uplifting leaders? Hear directly from leaders themselves, and discover how your partnership can lead to big impact.
We know we can't do everything to address injustices, but we can do something.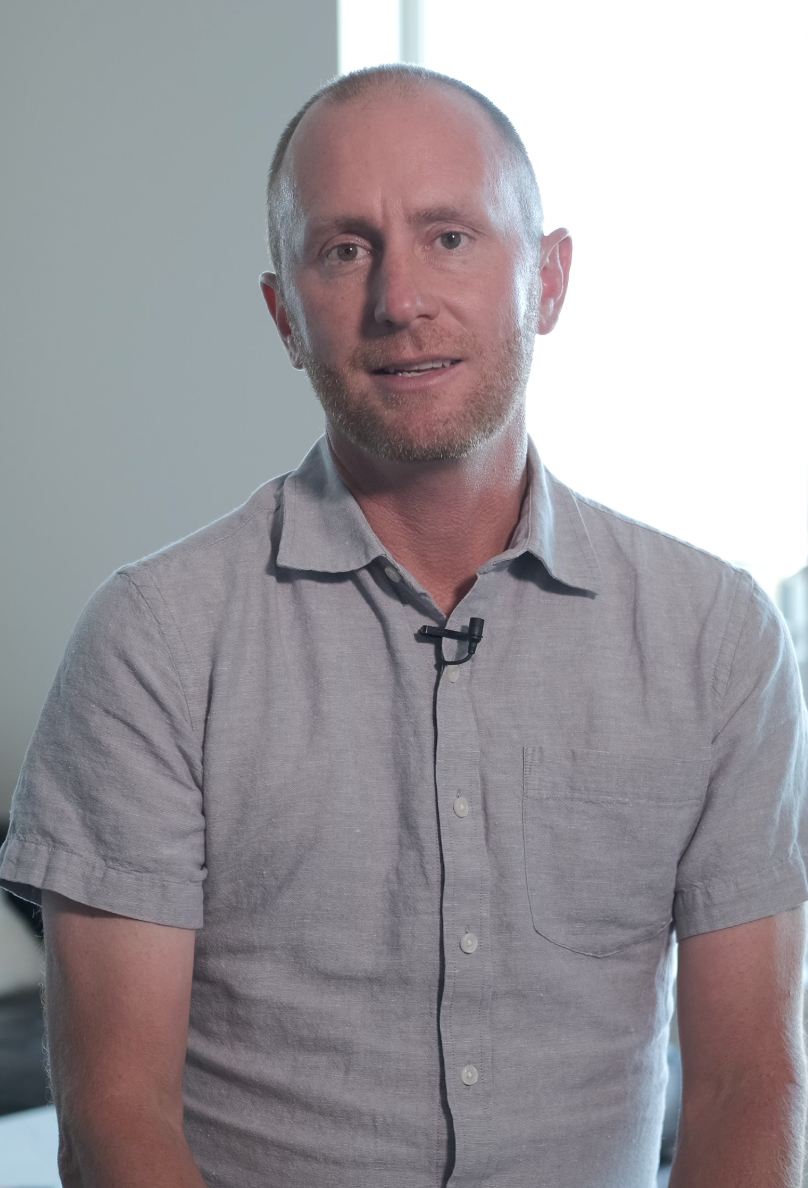 I am a living witness to the power of empowerment. I've seen it first-hand in my own family.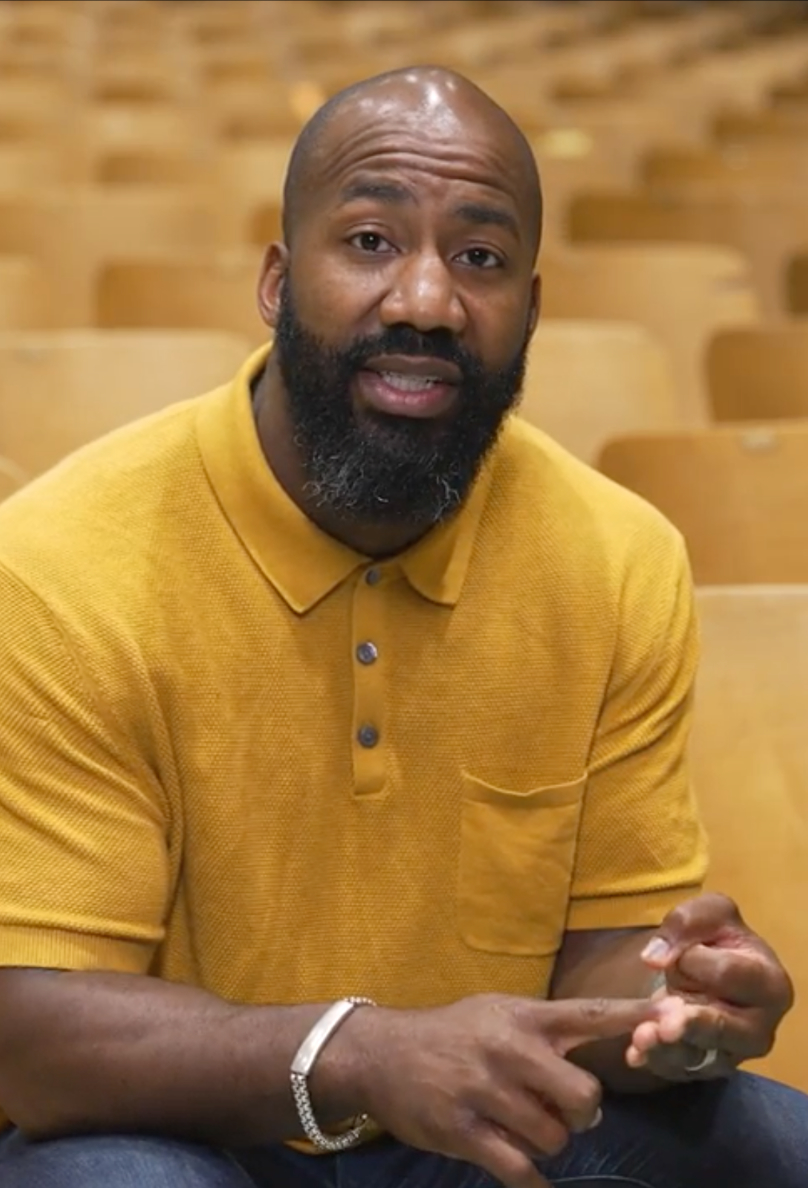 Jesus exhorted his followers to be the kind of people who rush to uplift those in need (Luke 14:5ff), and he warned against being concerned with our faith's finer points while neglecting its fundamentals (Matthew 23:23).
As a funding organization, we work to help close the all-too-frequent opportunity gap confronting Black church planting leaders, and we are motivated and guided by these core convictions:
Beyond
Status Quo
Black individuals, families, and communities have been economically disadvantaged by institutionalized racism in America.
In
Repentance
Predominately white churches in America have too often been passive or complicit in policies that contributed to a generational racial wealth gap.
Toward
Restoration
Throughout the Bible, the pursuit of justice includes restorative actions to address past wrongs.
Under
Christ
In God's redemptive plan, doing justice precedes and leads to reconciliation.
For
Empowerment
A strategic investment at a key moment can make a major impact.
Our Grant Team is made up of church leaders who are plugged into communities and networks around the country. Together, they discern the best opportunities for Rise Fund grants.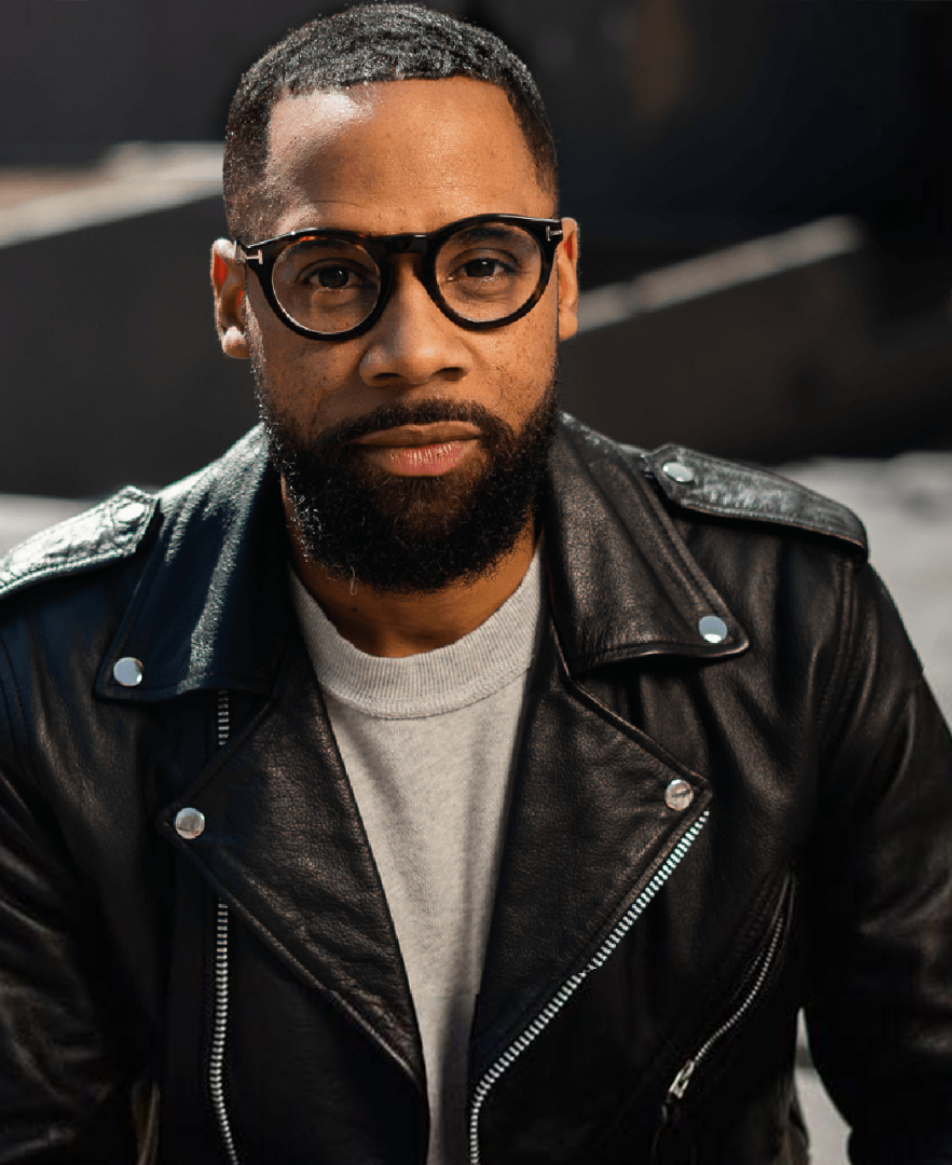 Brandon Watts
Brooklyn, NY
Brandon Watts is the lead pastor at Epiphany Church in Brooklyn, New York.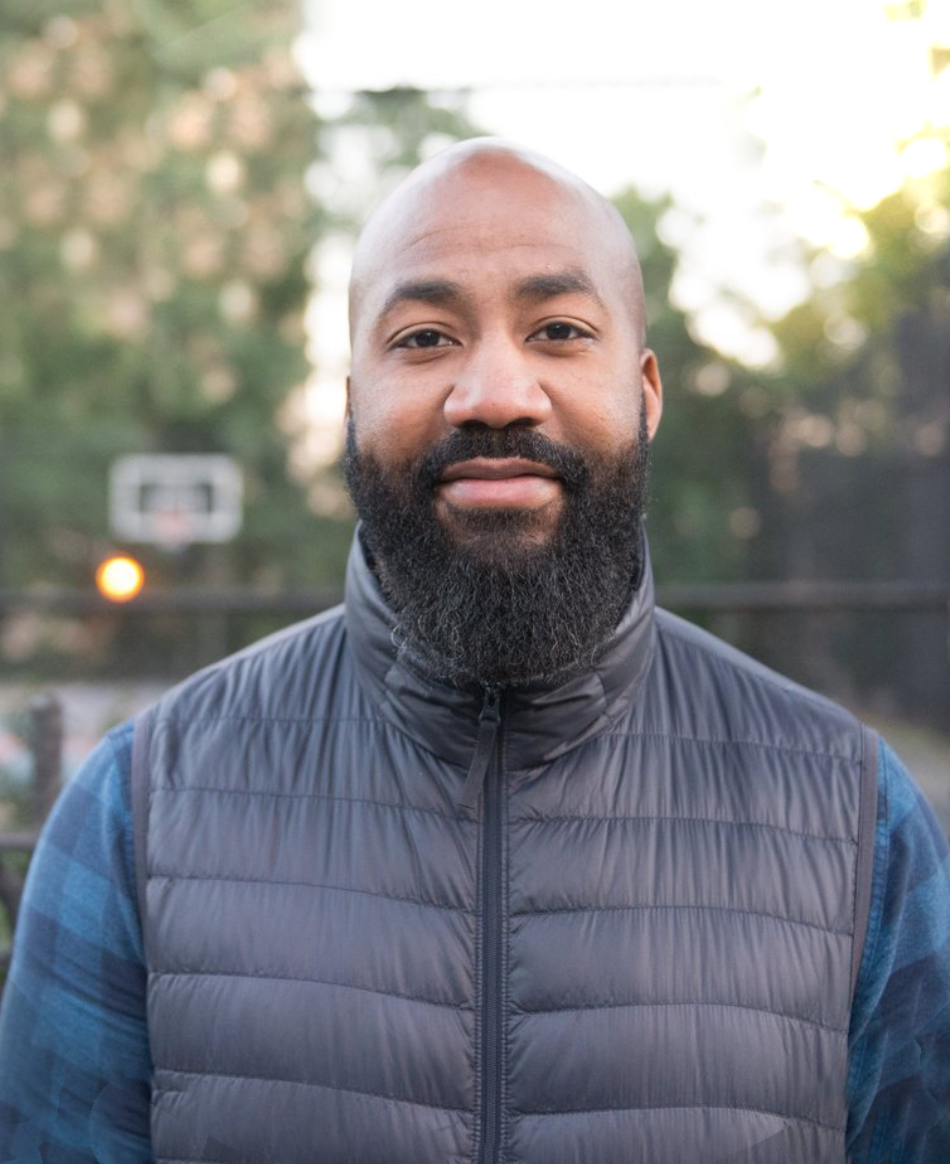 Jordan Rice
New York, NY
Jordan Rice serves as lead pastor at Renaissance Church in Harlem and as NYC Regional Director for Orchard Group.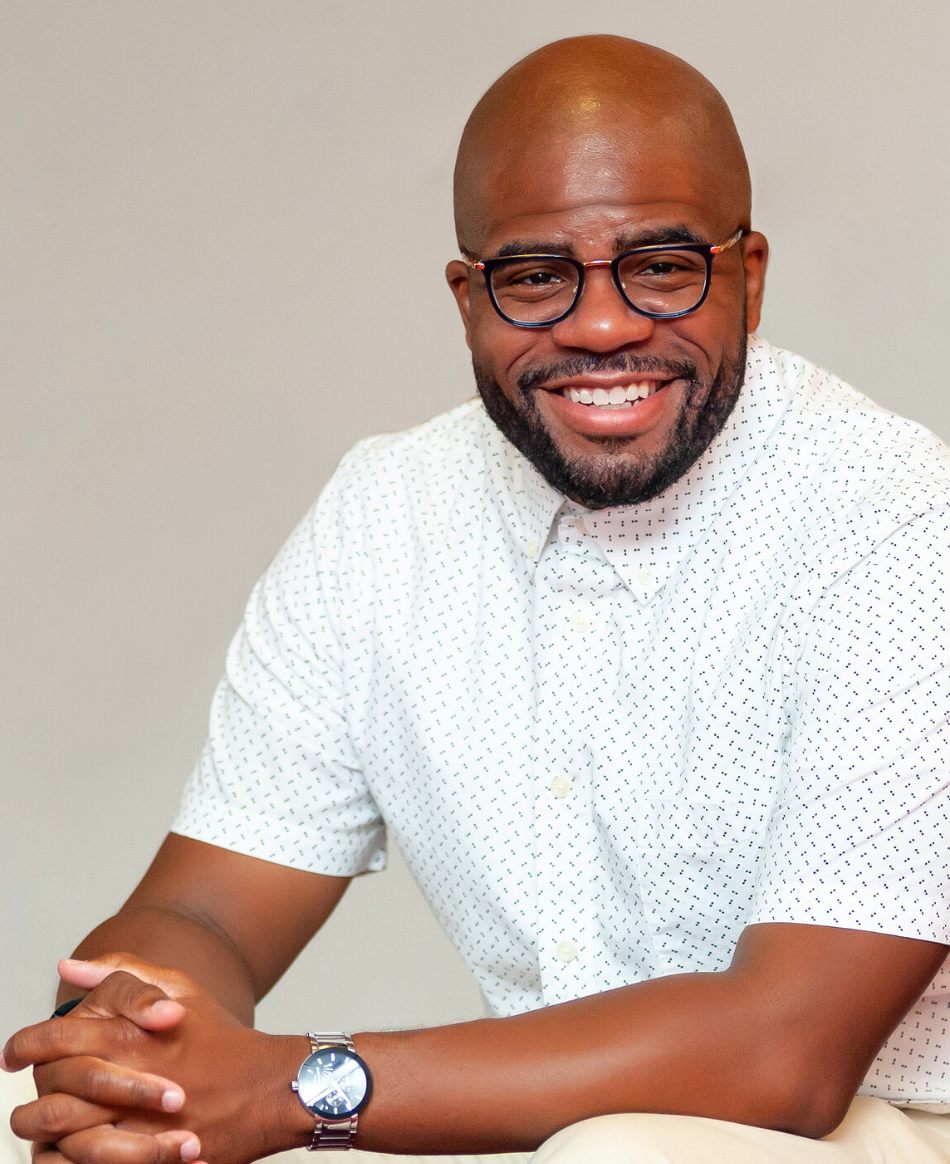 Watson Jones
Chicago, IL
Watson Jones III is the lead pastor at Compassion Baptist Church in Chicago, IL.
The Rise Fund began when church planting leaders began to recognize the same need and the same opportunity at the same time. With their initial funding, the Rise Fund launched and began grant distribution in 2021.
Does your organization want to participate? We would welcome other partners to join equally with us.